Once I had a little pony.
He I would ride all through the day.
And sometimes I would, also, ride him through the night.
He was just the right height.
And just as rightly
not too wide.
With him between
my clinging thighs
we would fly.
He had somewhat of a temper.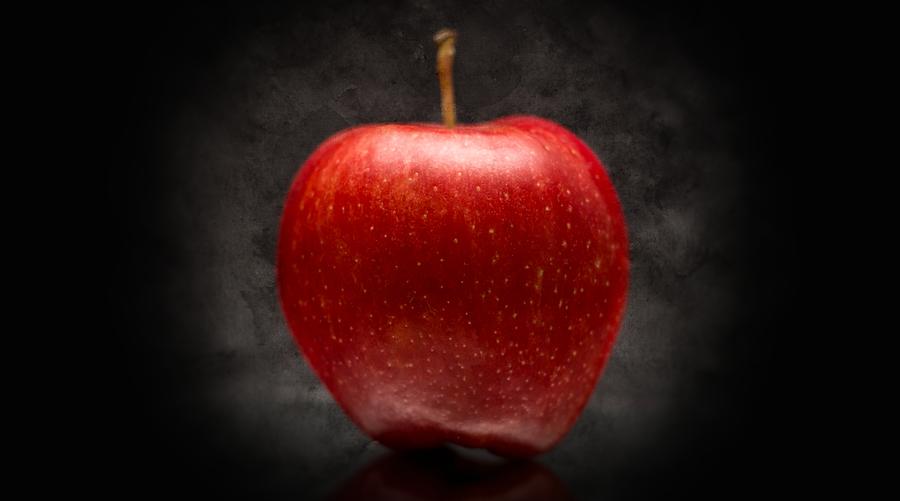 Alas, sometimes, he would bite.
But I still loved him dearly
and his bites
were, to me,
him merely
playing.
Juicy and sweet
red apples
I would give
him to eat.
I loved to watch him bite.
At the sight I would just grin.
To see the juice run
down his chin.
Everyday I would have to
give him what he liked.
Apples in the day
and
apples in the night.
Or else my little pony
Would be ready to fight.