are you taking this in, bog? lolololol. you stink, old trick. .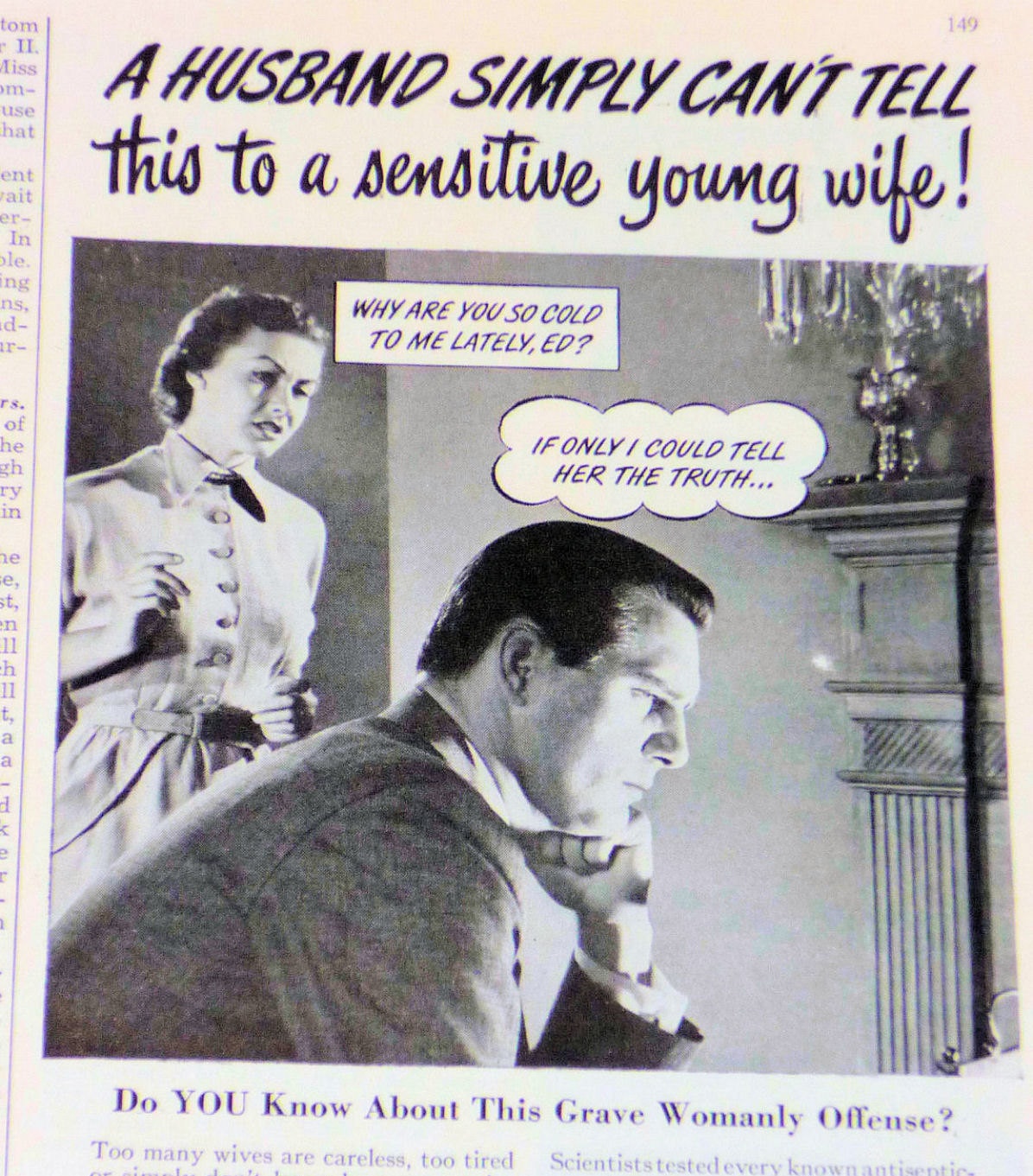 oh, my. he's just angry. the other guy was OUT!!!!. oh, snap.
he's out the door. he said hell no, you sttinnnk. damn.i am on the ground. he's the bigger man, eh? he is out the DOOR. my stomach hurts from laughing.
he tells his new girlfriend instead as they pillow talk. ha ha ha. oh, snap. hush.
he wants to cry. damn, and to think that just soap and water does most women wonders. dirty bog, take a bath. and wash that stringy dirty looking hair.
this dude is my hero. don't cum anywhere near him, stinky girl. i laughed so much with this post..
isn't it nice that i can tell you that you stink, honey?